Libidex have launched their new Male Fetish Fashion collection, which is now available to buy on their website www.libidex.com. What's more, to mark the launch there is a 25% discount on the new additions. Libidex already had one of the biggest ranges of male latex clothing, and the new collection increases that with over 100 new styles.
The new collection includes everything from catsuits, shirts and jackets to underwear, T-shirts and… onesies?


Absolutely! Perfect for lounging around on a Sunday afternoon!
Some of the T-shirts feature some striking new designs:

There are plenty of smart jackets when dressing to impress:

While designs which ape familiar everyday styles, like the varsity or baseball jackets, are great for more casual latex wear:

And of course there are new bottoms too, like these cool capri pants and leggings: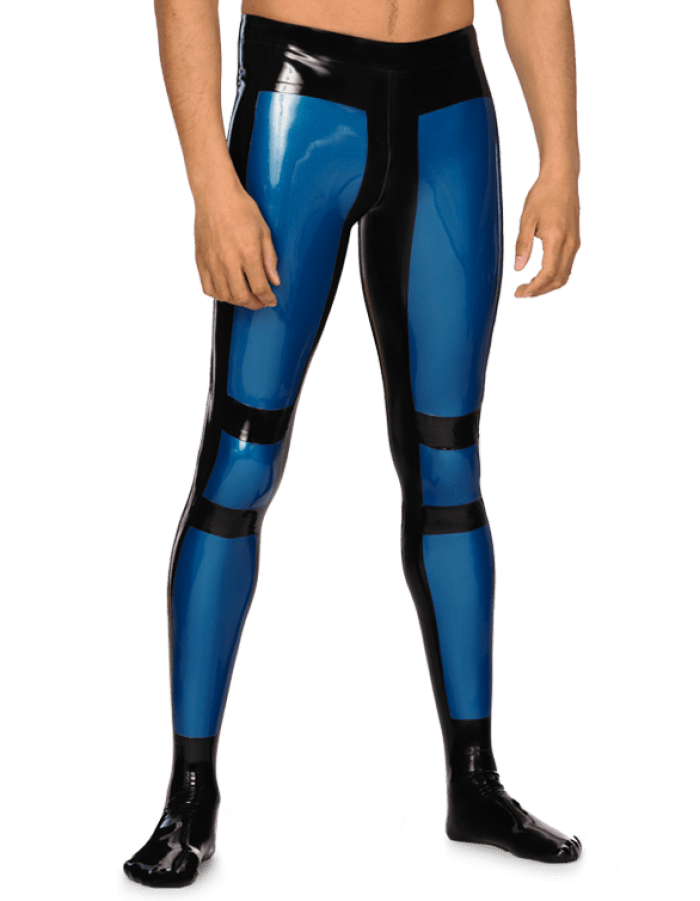 Libidex have said this is actually only half of the new collection, with the next half coming in the next few months. Browse the current new additions here.